Hog-Crazy is a blog dedicated to furthering the knowledge of a new generation of "Bikers" and providing them with a myriad of ways to learn to custom build and maintain a quality Harley-Davidson chopper that will turn heads!! Hog-Crazy will also provide computer graphics, website and blog graphics, software and website templates all centered on Harley-Davidson motorcycles!!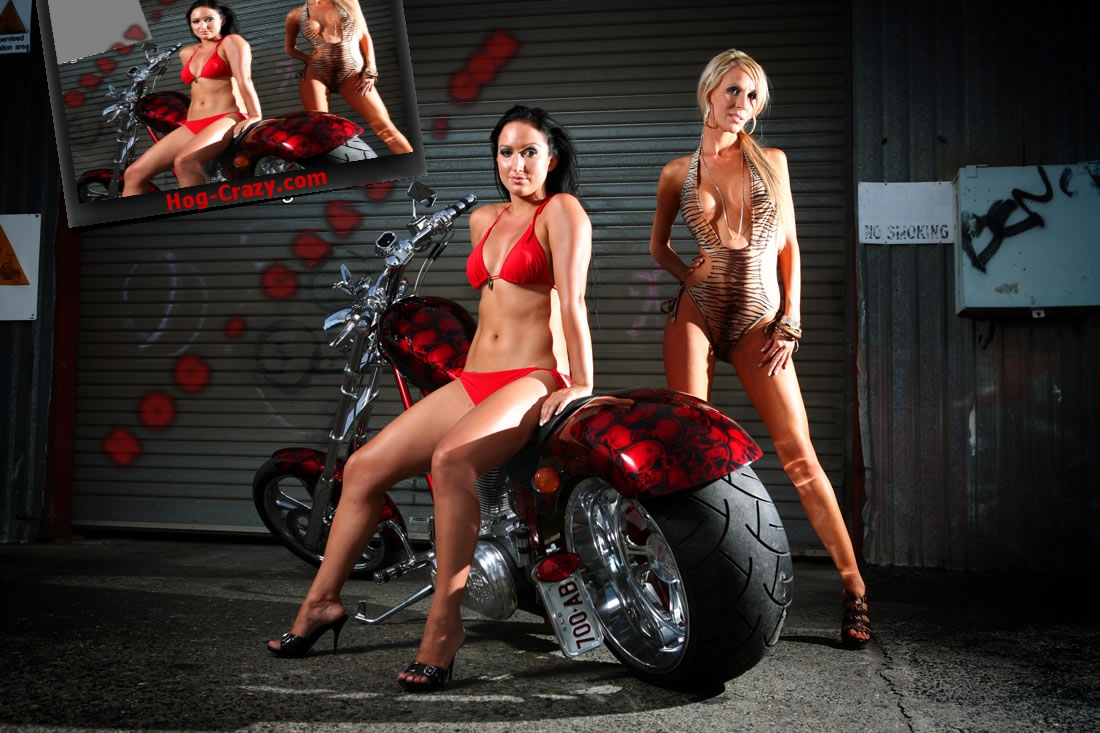 If your tired of searching for good Harley-Davidson motorcycle info then you've come to the right place!!
Hog-Crazy will keep you supplied with solid info, software, graphics and website templates I assure you!!
To download the wallpaper above simply right click on the photo and  choose "save as"