HogCrazy Harley Beauties!  Harley Davidson wallpaper  to dress up your computer desktop or screensaver or use them as posters or anything else you desire.  They are yours for FREE from the HogCrazy Harley Blog just to say thanks for being a loyal reader  of our blog. I am including directions below if are unfamiliar with using images as desktop backgrounds or screensavers.
     Personalizing your personal computer is simple with the use of Harley-Davidson wallpapers. You can find many places online that offer FREE downloads of Harley-Davidson wallpaper. We all have a unique personality so the wallpaper you select will reflect your own stylr and tastes. You can accentuate your unique persona through the use of these stunning Harley-Davidson wallpaper graphics. When choosing your Harley-Davidson wallpapers  always keep in mind who will be "Looking" at your computer! Depending on the graphics you  choose it could be an uncomfortable situation for you.
Harley Davidson Wallpaper Download Instructions
    It is child's play to download and use Harley Davidson wallpaper for your computer. Once the graphics have been downloaded simply right click on your desktop and choose "personalize" from the popup menu that appears next to your pointer. In the widow that appears click on "Desktop Background" then at the top of the window click the "Browse" button and navigate to the folder that you saved your Harley-Davidson wallpaper graphics in and choose the graphic you would like to use as your desktop background. The steps are the same to use your Harley-Davidson wallpapers as a screensaver for your computer, simply click on "Screen Saver" instead of "Desktop Background" and follow the same steps.
HogCrazy Harley Blog proudly presents it's Harley Davidson wallpapers for your use and enjoyment! To use the Harley Davidson wallpaper of your choice simply click on image to expand to full size and then right click on expanded image and choose "use as desktop background" it is that easy!  The images are guaranteed virus-free if your concerned.  These are some of the hottest Harley Davidson wallpapers you can find anywhere online!  This is just our way of saying thank you for being a loyal reader of the HogCrazy Harley Blog!!
So without any further delay here are your Harley Beauties Harley Davidson wallpapers…………….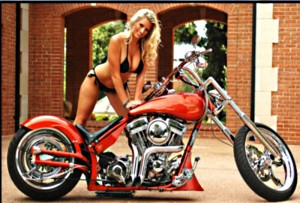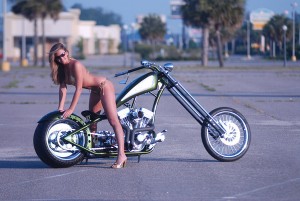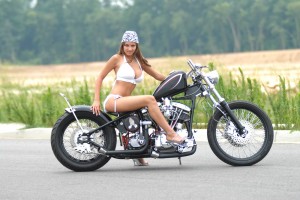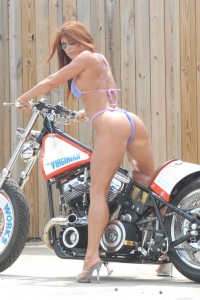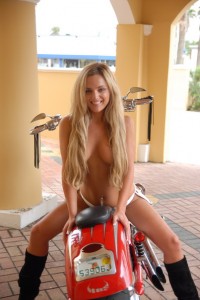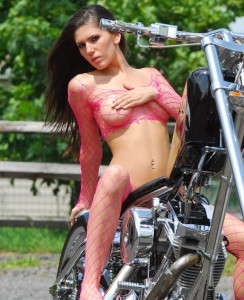 We hope we have provided you with some stunning looking bikes sporting true Harley Beauties!  They should make for an exceptional looking desktop background or screensaver collage. You have to admit it is some exceptional photography that is very easy on the eyes!! We would like to say once again Thank You for being a loyal follower of our blog and we will be bringing you more great Harley Beauties wallpapers  in the future so keep your eyes peeled for them.
"Biker Steve"
"May the wind always be at your back and the sun on your face"
|
|
|
|
|
|
|___