Aug 11
21
Harley-Davidson Hotties!!
Some Harley Hotties! to oogle over enjoy!!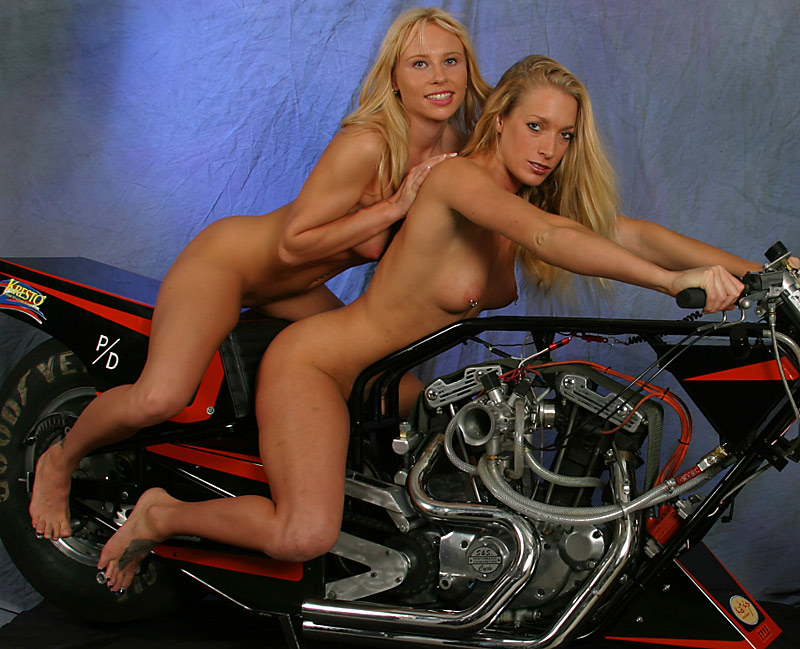 Harley Hotties! #1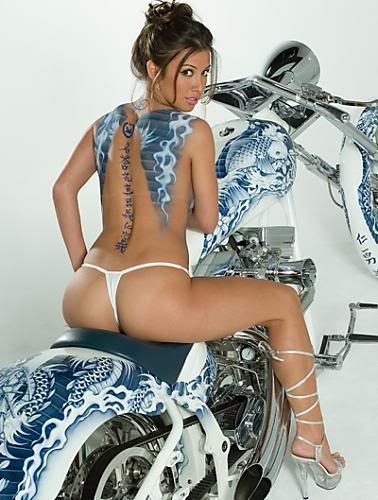 Harley Hottie! #2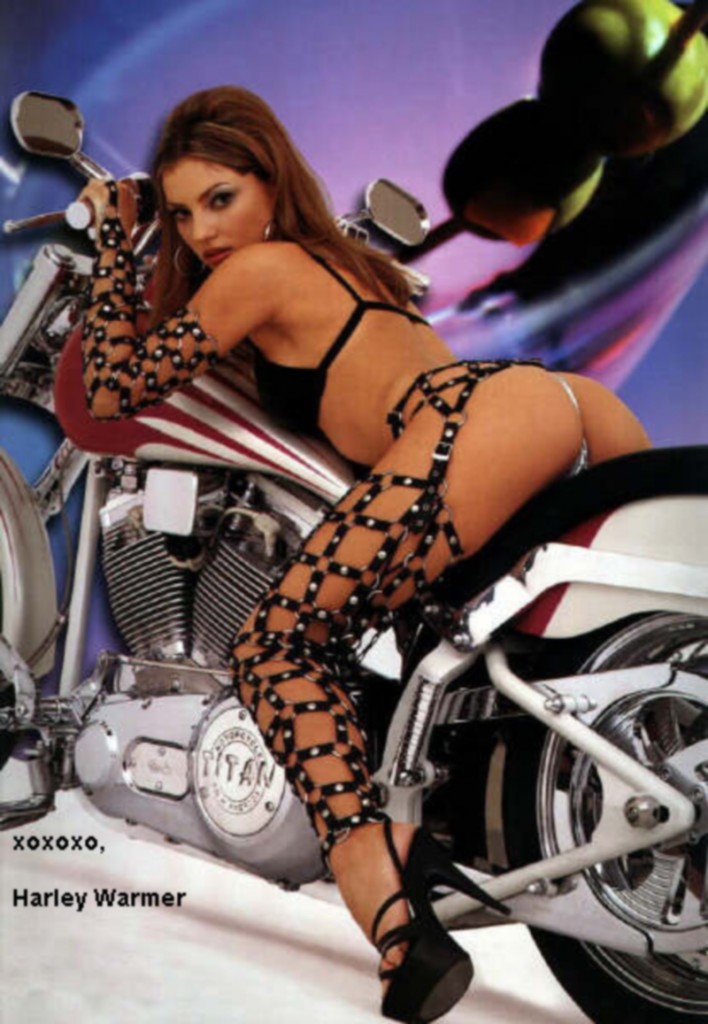 Harley Hottie! #4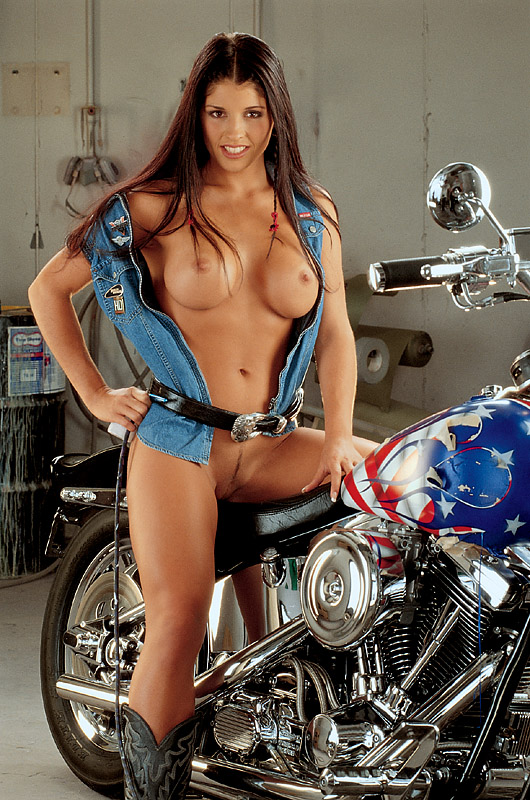 Harley Hottie! #5
I hope you all enjoy the photos and continue to be true "Bikers" and follow the biker code (will posted here for future reference) Let me know if would like topic on this blog and I'll do my best to get it covered here at Hog-Crazy.
Live Hard & Ride Free!
"Biker Steve"
X_